9 questions to be concerned before choosing a moving company
Whenever you ask about moving companies, almost all of them assure that they are the best moving company. How to research a reliable moving company in a comprehensive and detailed way? How to choose the most appropriate service? We recommend you to read this article which will help you make the decision.
1. Door to Door Service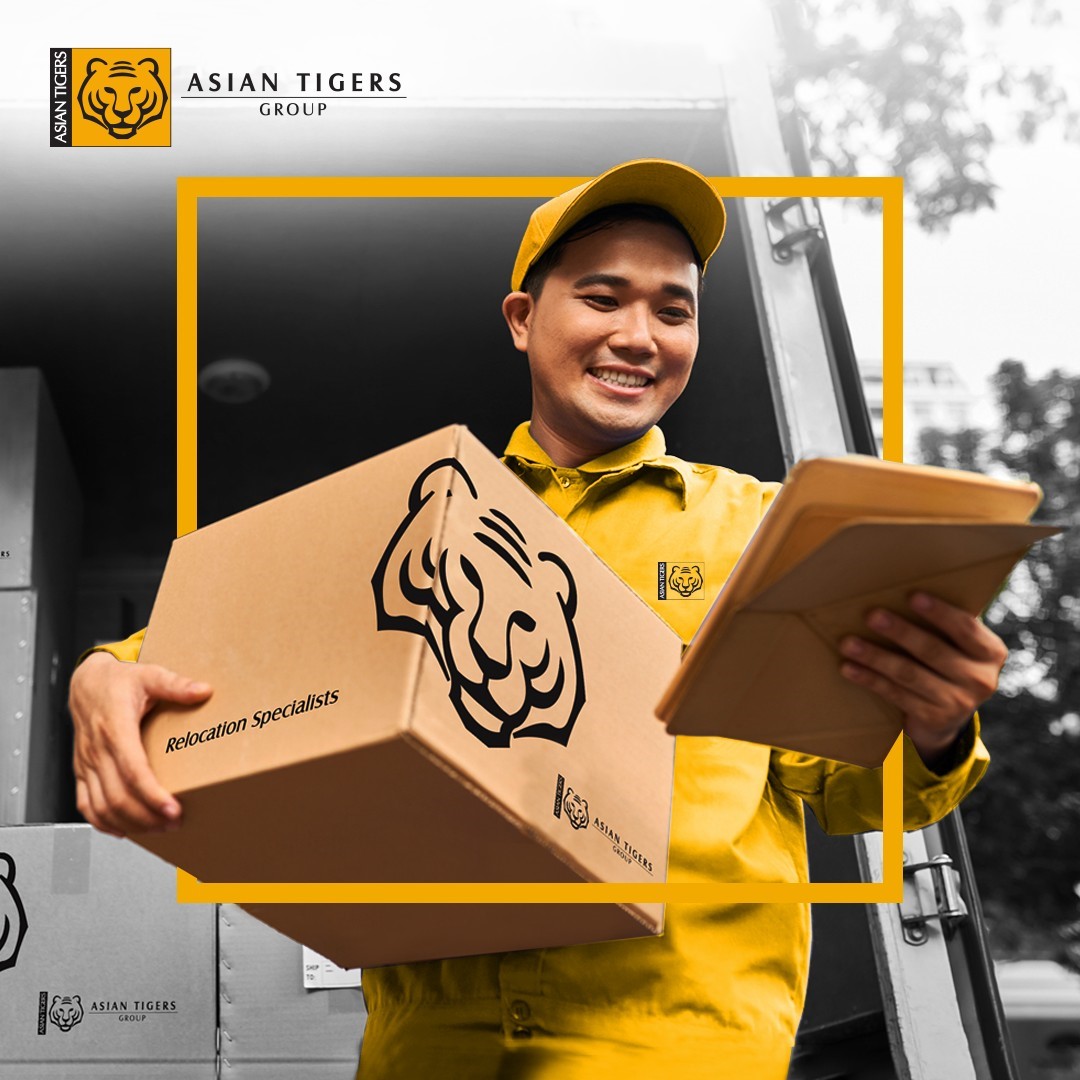 The international moving company should offer a complete door-to-door service from origin to destination. Some international shippers may only provide shipping service between two ports which partly explains why they seem cheaper than other companies. However, it will incur inconvenient for you to look for other agents/partners to deal with the rest work such as customs clearance, unpacking, delivery etc.
Asian Tigers China can meet your satisfaction of door to door service. We list detailed terms in contract and allocate expert to take care of your moving.
2. Insurance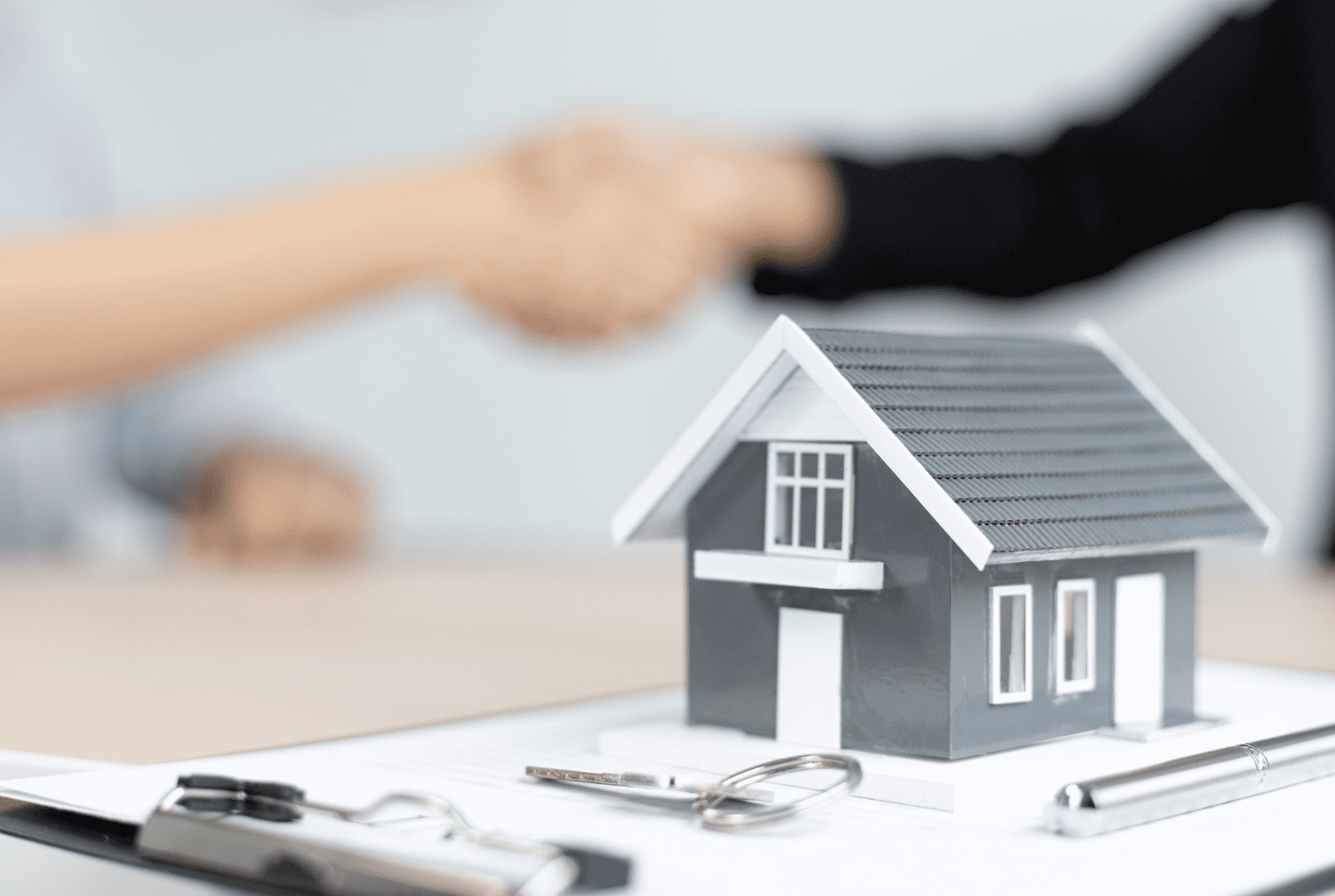 No matter how careful movers are, there will always be an element of risk that even we cannot totally eliminate. In the event damage occurs it usually cannot be determined when, where, or how your goods were damaged or who is responsible.Asian Tigers China works with insures that specialize in this field. We can arrange on your behalf "all risks, full-replacement value" coverage. We can even extend cover to include mold and mildew, and mechanical derangement.
3. Packing and materials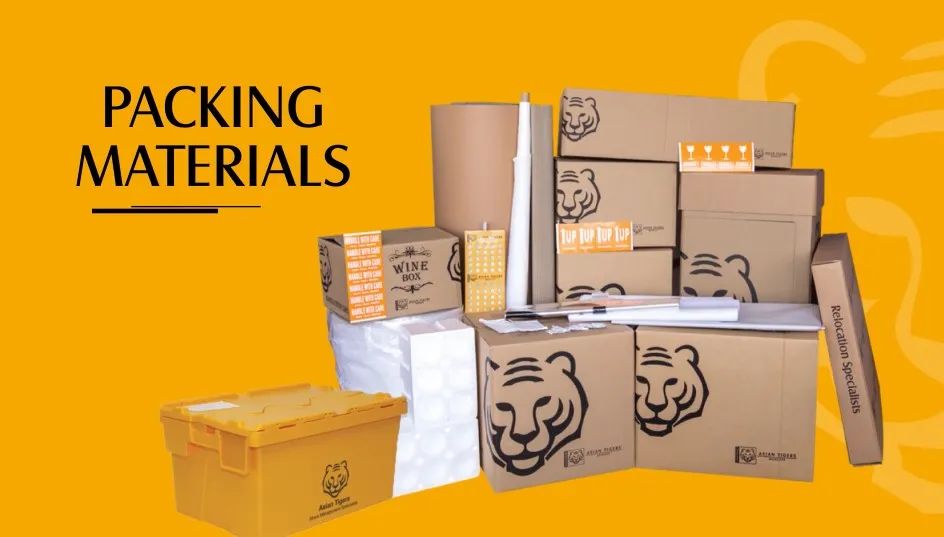 Moving companies will usually pack goods on behalf of you. On the one hand, they choose appropriate packaging materials and doing packing in a professional way, which can reduce the possible damage in transportation. On the other hand, they make packing list according to your actual household items in person to ensure there aren't any banned items in your goods and complete Customs clearance smoothly.
Asian Tigers China provides packing materials with high quality and offered customized service including making wooden crates, putting desiccant, doing waterproof protection etc.
4. Mode of Transit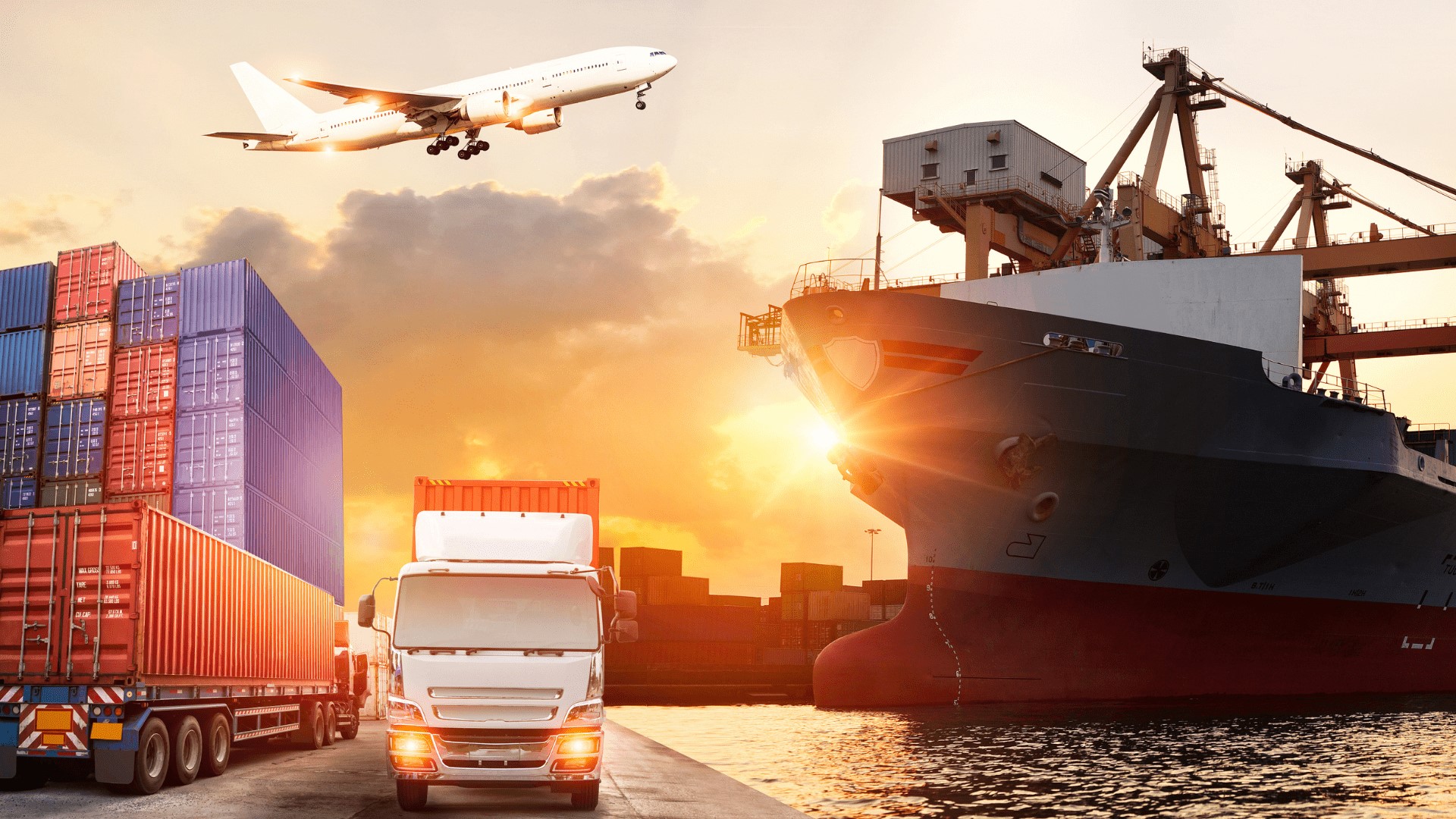 It is important that you have a clear idea just how your goods will be shipped. The mode of transit can be affected by distance, volume, weight, cost, prohibition policies etc.
By choosing reputable carrier, Asian Tigers China will arrange the appropriate sea, air, rail or road transportation. We will produce the necessary documents, prepaying shipping costs and monitor the movement from the point of origin through to the destination.
5. Timeline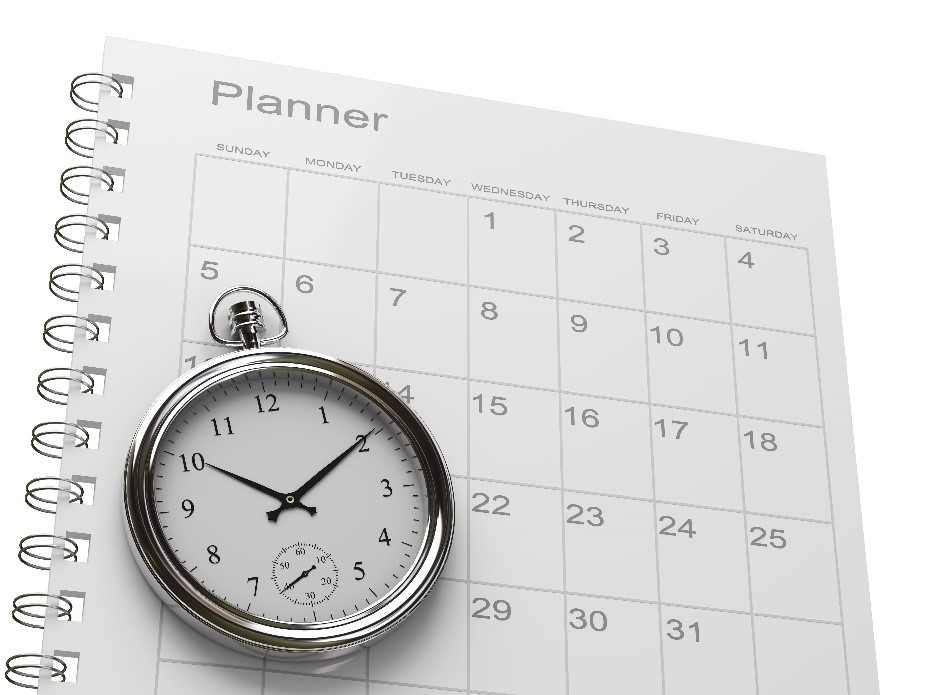 Different companies will have different moving fleet capacities. Some can deliver goods on exactly the schedule you want and others will give you a range of options you can choose from. The move consultants of Asian Tigers China will work with you to establish best date for your move and advise you useful points if you are hesitating in choosing your move date.
6. End to end service (or turnkey service)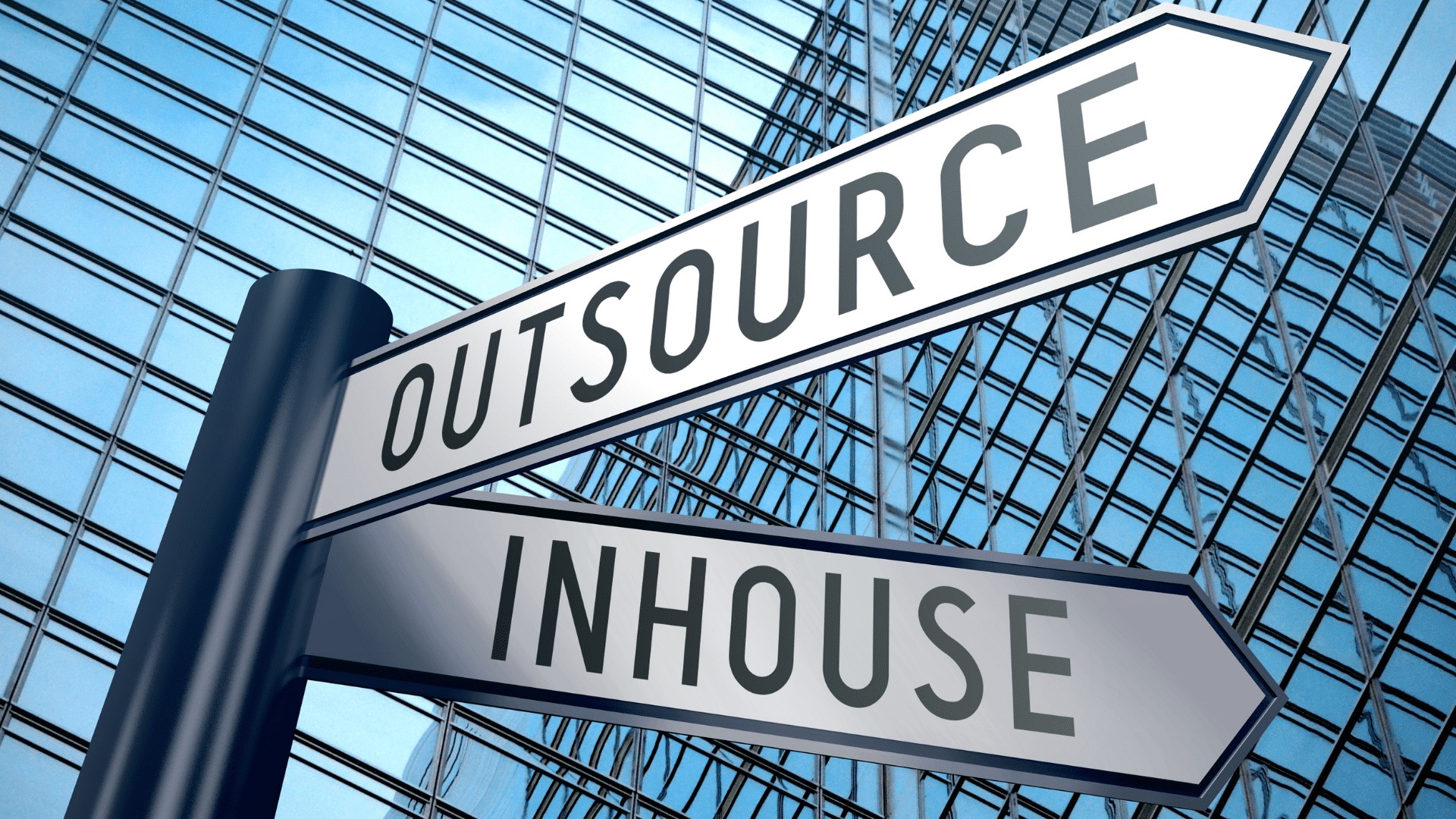 Most international movers have partnerships with other companies for moves they can't fulfill themselves. For example, relatively few moving companies operate container ships which are a necessity for moves overseas. So they will have to partner with a shipping company for sea based part of the moving process. Nevertheless, any reputable moving company should explain what companies will be responsible for each leg of the voyage.
Make sure your read reviews and of all the companies and understand what insurance coverage each of them offer you on each leg. Moves within Europe or within North America can usually be handled by one company whereas ones between continents will usually involve more than one.
7. Accreditation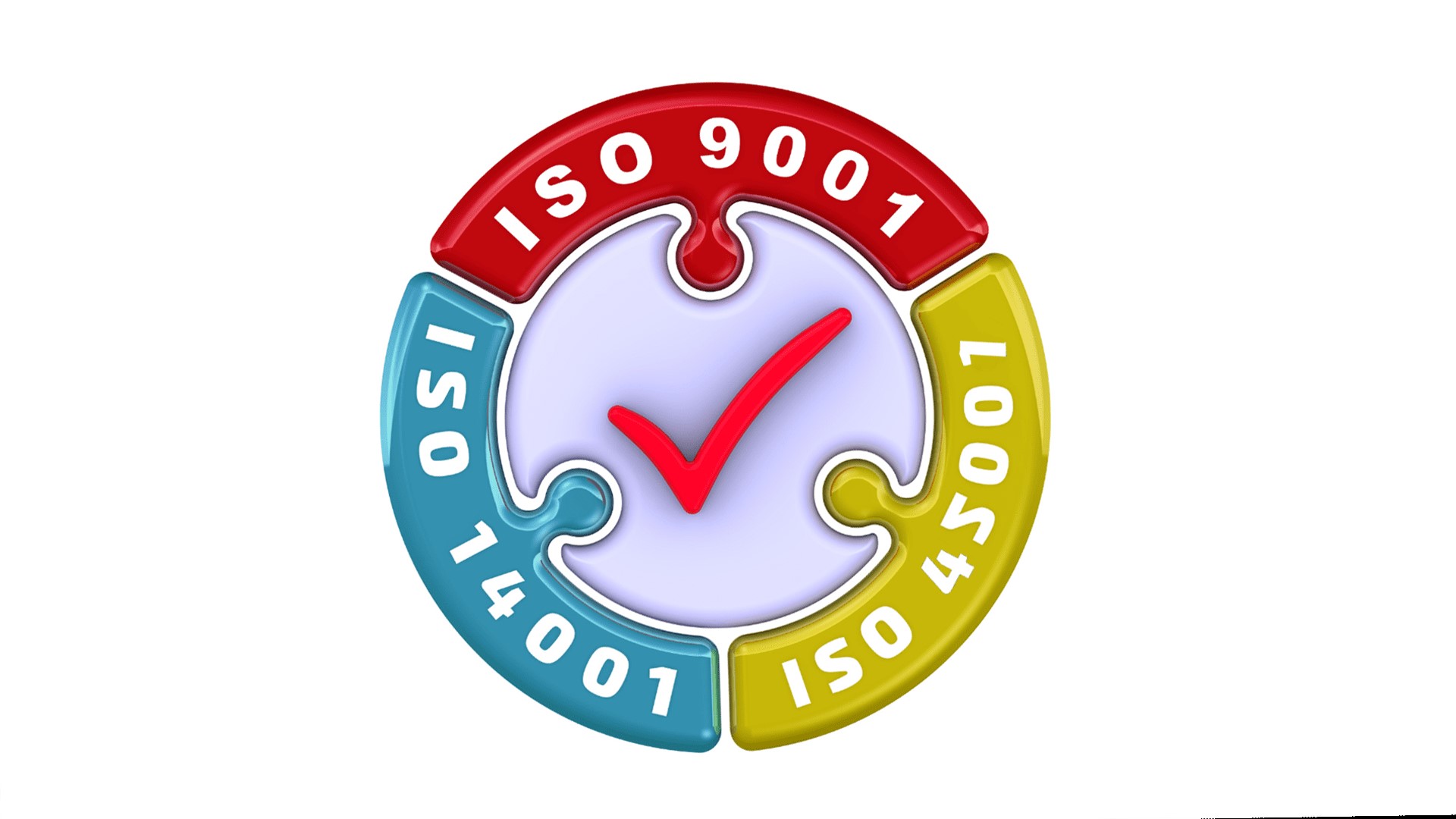 Service quality is at the core of each company. Whether a company has obtained authoritative certifications is related to whether their service quality has been recognized by the industry.
Asian Tigers China is accredited by international respected organizations, including the Worldwide Employee Relocation Council, the International Federation of International Movers (FIDI), Overseas Moving Network International (OMNI), and the International Organization of Standardization (ISO). These internationally acclaimed organizations review and certify individual relocation professionals and groups of people within the company.
All the certificates awarded to Asian Tigers China demonstrate our dedication to maintaining a leading-edge relocation company.
8. Real-Time Track and Trace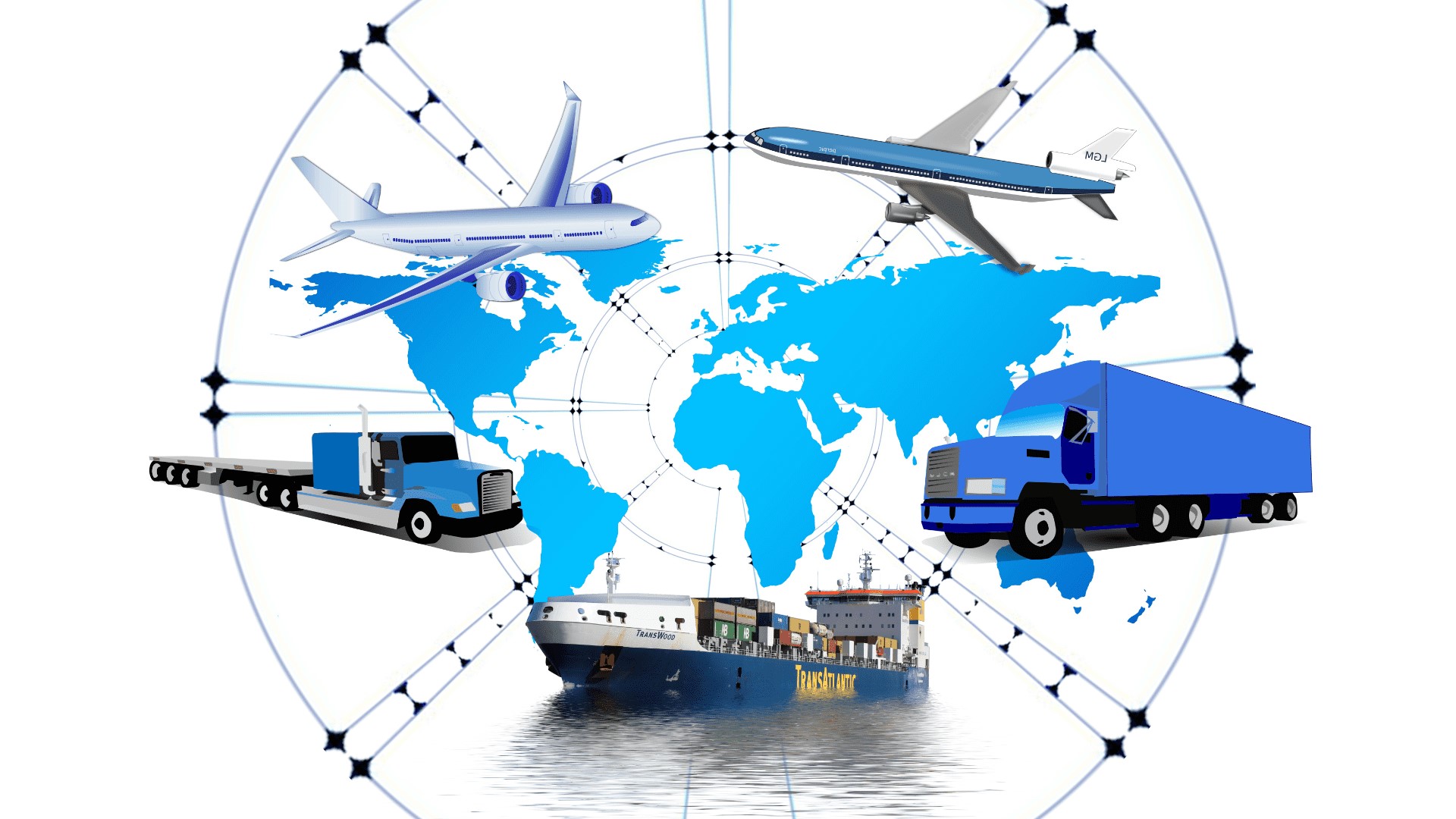 Have the goods been shipped? Which port is the box currently at? A series of questions makes you nervous. Don't worry. Asian Tigers China arranges the assigned move coordinator to be responsible for your goods transportation. They check the tracking information through the network, contacting with agents to monitor the goods regularly and update to you. Our service offers you a comprehensive hassle-free solution to move with peace of mind.
9. References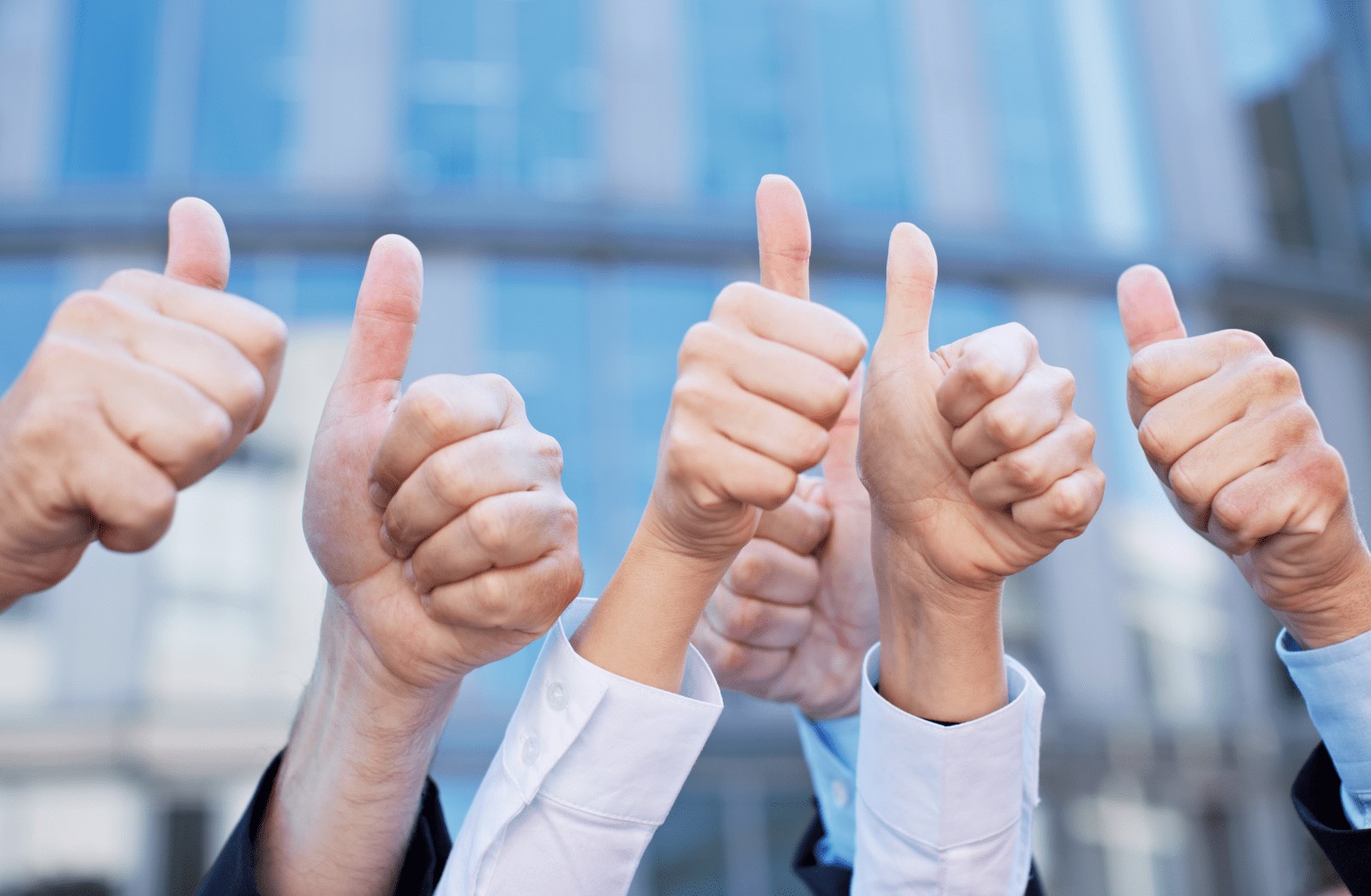 Nothing can compared with the customer's trust. If you have the opportunity to speak to previous clients or review their feedback, it would be much better for you to make a decision.
Asian Tigers China attaches great importance to the feelings of every customer. We will ask them to fill out feedback form every time we complete service. Thanks to clients trust and support, feedback encourages us to work harder.
Hiring a moving company can release your stress. If you are frustrated with moving and relocation, you may consider hiring Asian Tigers.
Contact e-mail- info@ASIANTIGERS-CHINA.COM